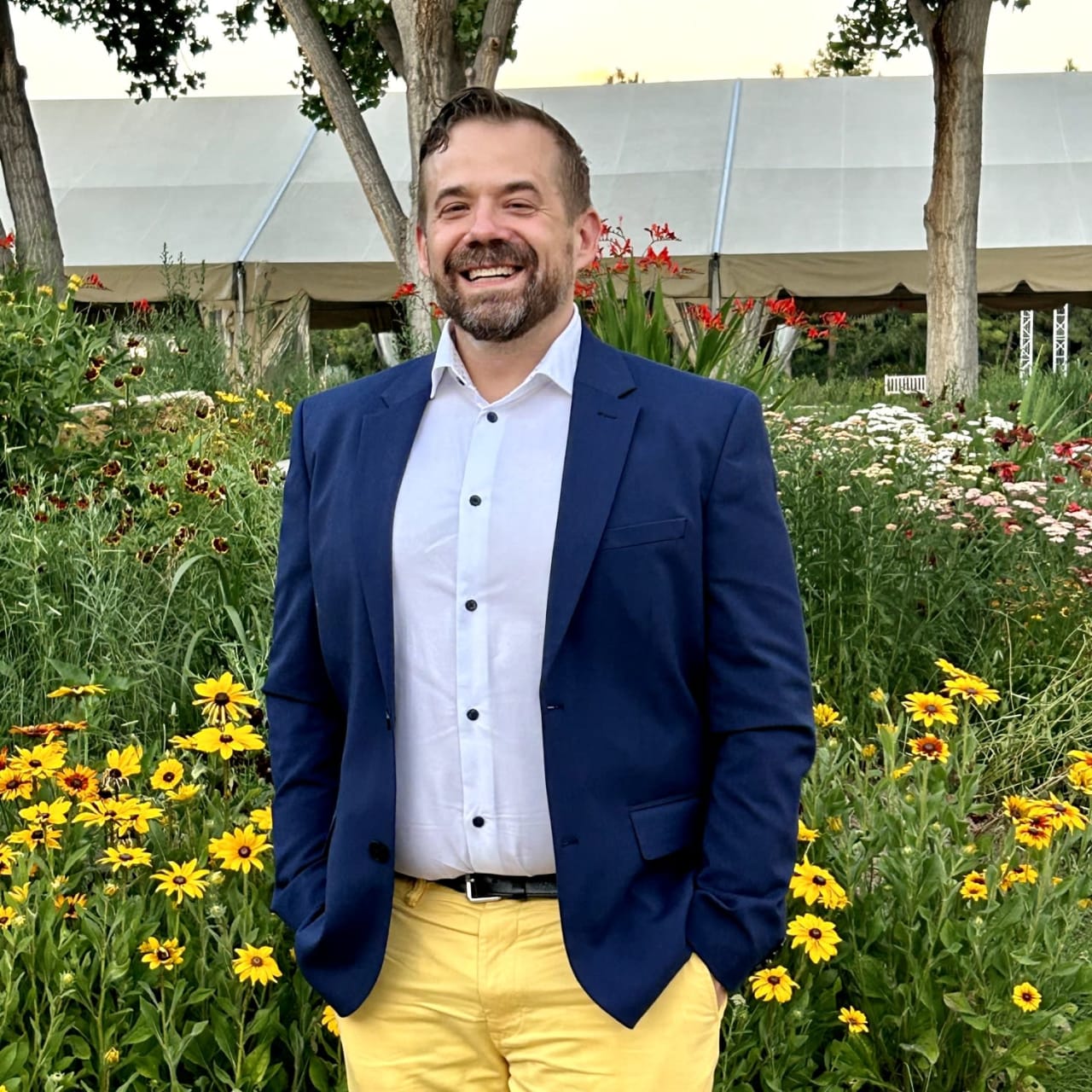 Meet Nick
As you can tell from my last name, I grew up in and around Italian families, where we gather around food to share stories and make memories. New faces were always welcome, well-fed, and quickly adopted. It's how I approach every new person I meet to this day and it's how I approach real estate. To me, real estate is a relationship business and my clients are treated like family.
Because of that belief and approach, repeat clients and referrals are the backbones of my business. Ask anyone I have helped and you will see why. I take the time upfront to get to know you and your goals and will make you feel like my only client and top priority throughout.
Our time together will not stop at the closing table either. A proponent of holding a property before selling it (if you have the patience for renters, of course!), I am fully invested in your real estate journey, helping you maximize your investment, and will remain a guide no matter where your journey leads to.
I serve on the Denver Metro Association of REALTORS® (DMAR) Market Trends Committee where I get to combine my market expertise with a passion for numbers. I am published regularly in our monthly report that goes to all DMAR members and major news outlets. Within West + Main Homes, I mentor new agents and teach an offer strategies course utilizing an approach I developed to give my clients an edge, even in the toughest of markets.
When I am not helping agents and clients navigate the market, you can find me hiking with my girlfriend, Amanda, spending time with friends or my cat (of 16+ years!), Peanut, getting involved in the community, or watching soccer.
Whether you are looking for that first home, want advice on maximizing your current home, or transitioning into the next one, let's talk!