Highlights
While only a slight uptick in average close price overall, attached homes set an all-time high with an average of just over $504k.
Available inventory jumped nearly 66% (and is up 94% over last year), boosting supply over 1 month (to 1.12) for the first time in 2 years.
Despite higher interest rates, more supply will mean better opportunities for buyers with homes on the market longer leading to lower sales prices.
Inside the Numbers
Sales Price Breakdown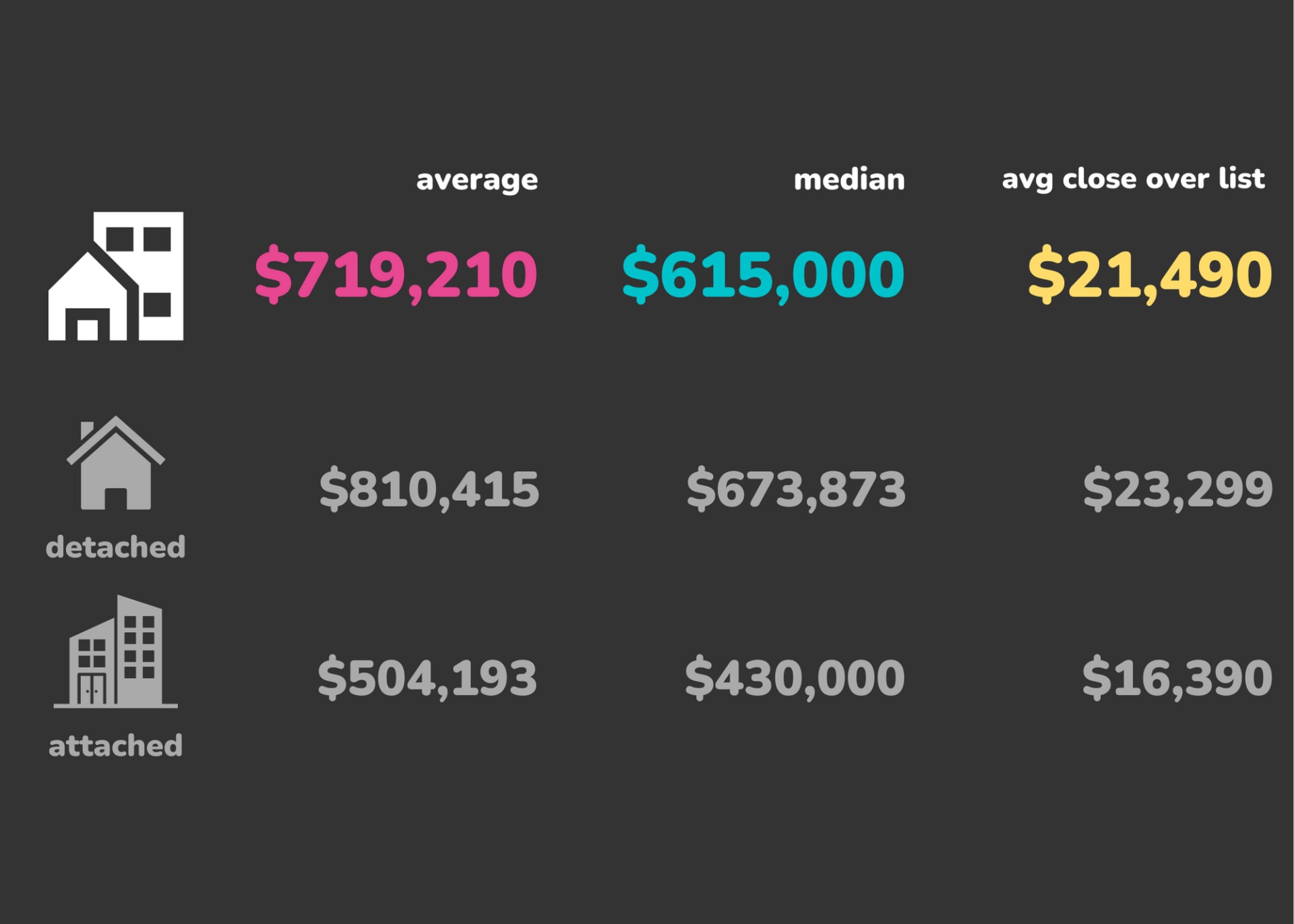 Average sales prices are up slightly from May and down from April, while buyers are paying $26k less over the list price than 2 months prior.
New Listings V. Closed Sales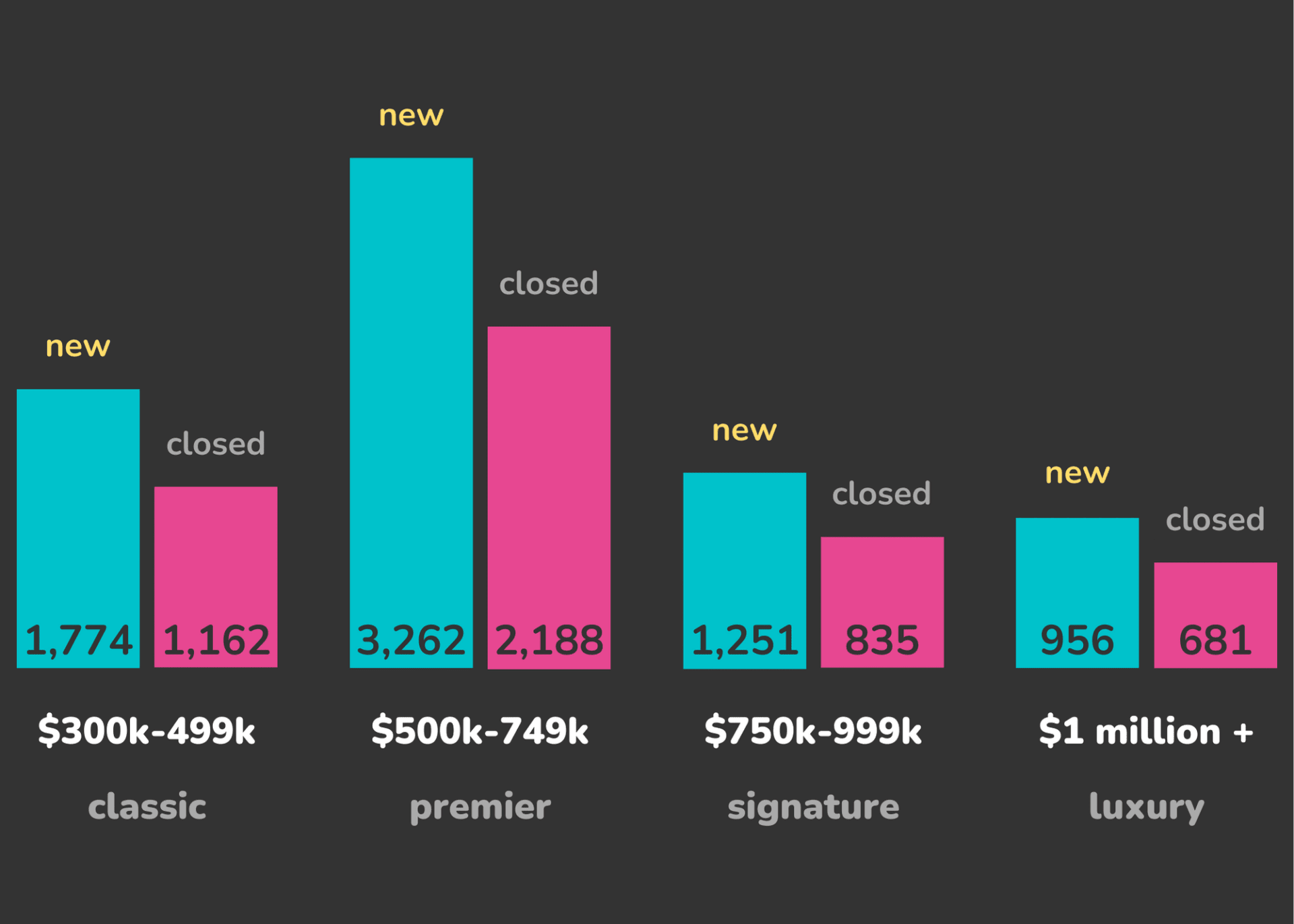 Part of the inventory surge can be attributed to a wider gap between new listings (up 13%) and closed sales (down 12%) across all segments.
4,943 HOMES UNDER CONTRACT
Days on Market by Segment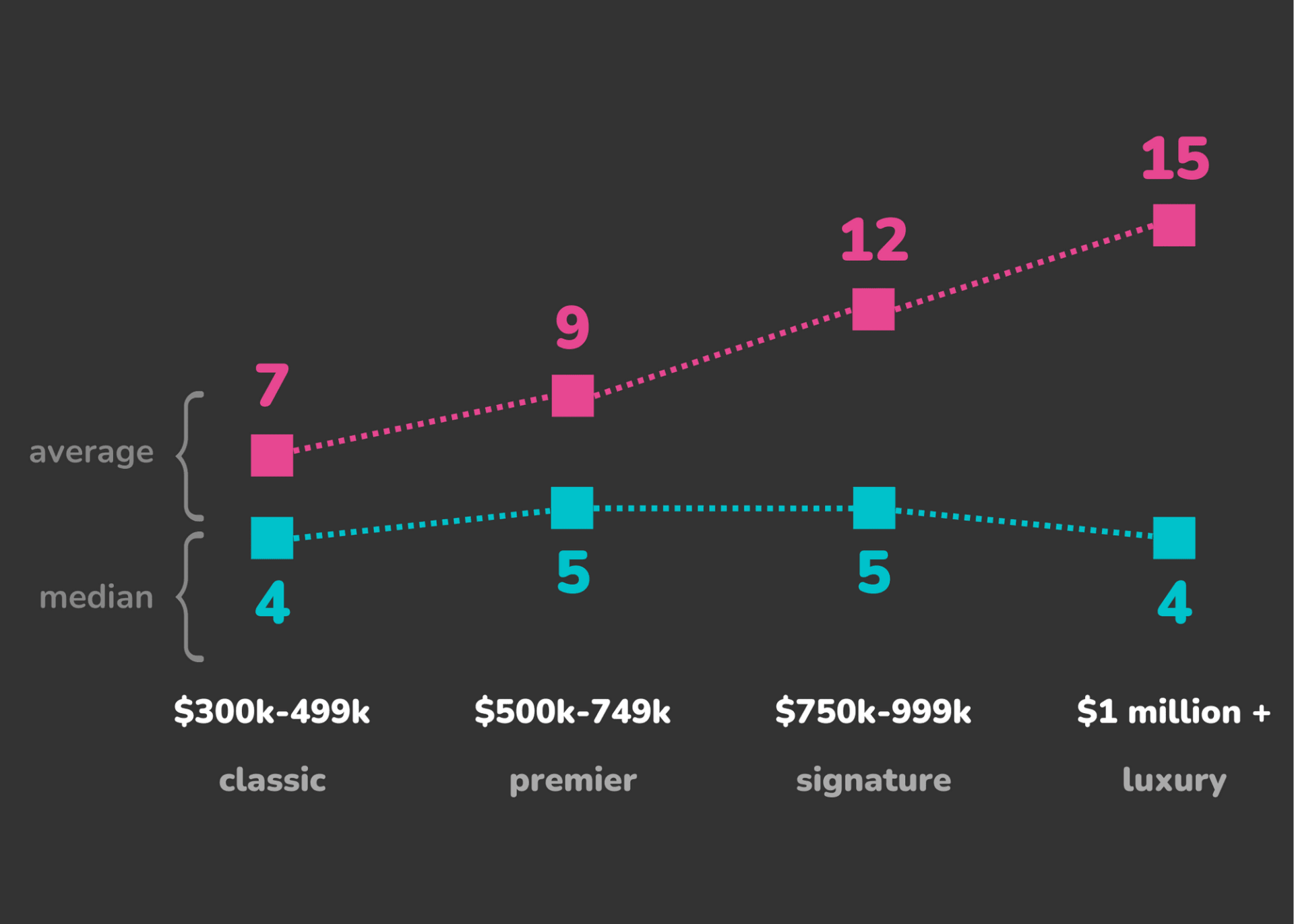 Days on the market inched up again in all segments and are up 1 day to 10 days over last month, a trend expected to continue with increased supply.
11,369 TOTAL HOMES AVAILABLE
Inventory Movement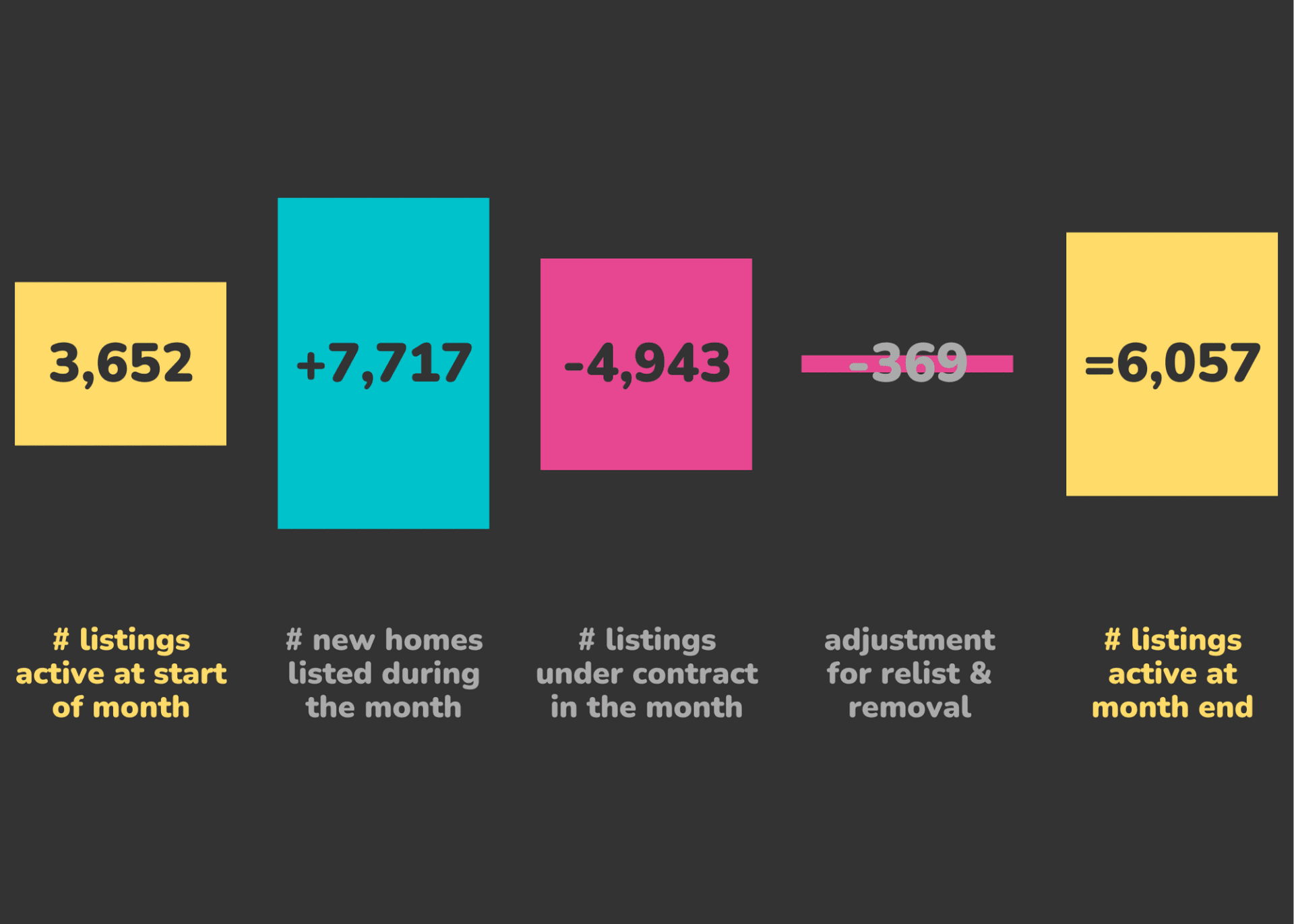 Less than half of available homes went under contract in June, pushing inventory supply above 1 month for the first time in 2 years.
Data source: DMAR Real Estate Market Trends Report
The Denver Metro Area encompasses 11 counties: Adams, Arapahoe, Boulder, Broomfield, Clear Creek, Denver, Douglas, Elbert, Gilpin, Jefferson, and Park.