Highlights
In a sign that the market may be moving toward some normalization, both average & median sales prices were down slightly over last month.
Available inventory continued its steady & slow climb, with 10% more homes available to buyers over April.
All segments remain competitive with a 105% close-to-list-price ratio; the luxury segment was most competitive at 107% (closing $101k over the list).
Inside the Numbers
Sales Price Breakdown
$714,495 average sale price for a home purchased during the month.

$615,000 half of the homes sold were purchased for this amount or less.

$36,000 average amount over the list price for homes closed during the month.
Average & median sales prices were both down slightly, an indicator that the market may finally be moving toward some normalization.
New Listings V. Closed Sales By Segment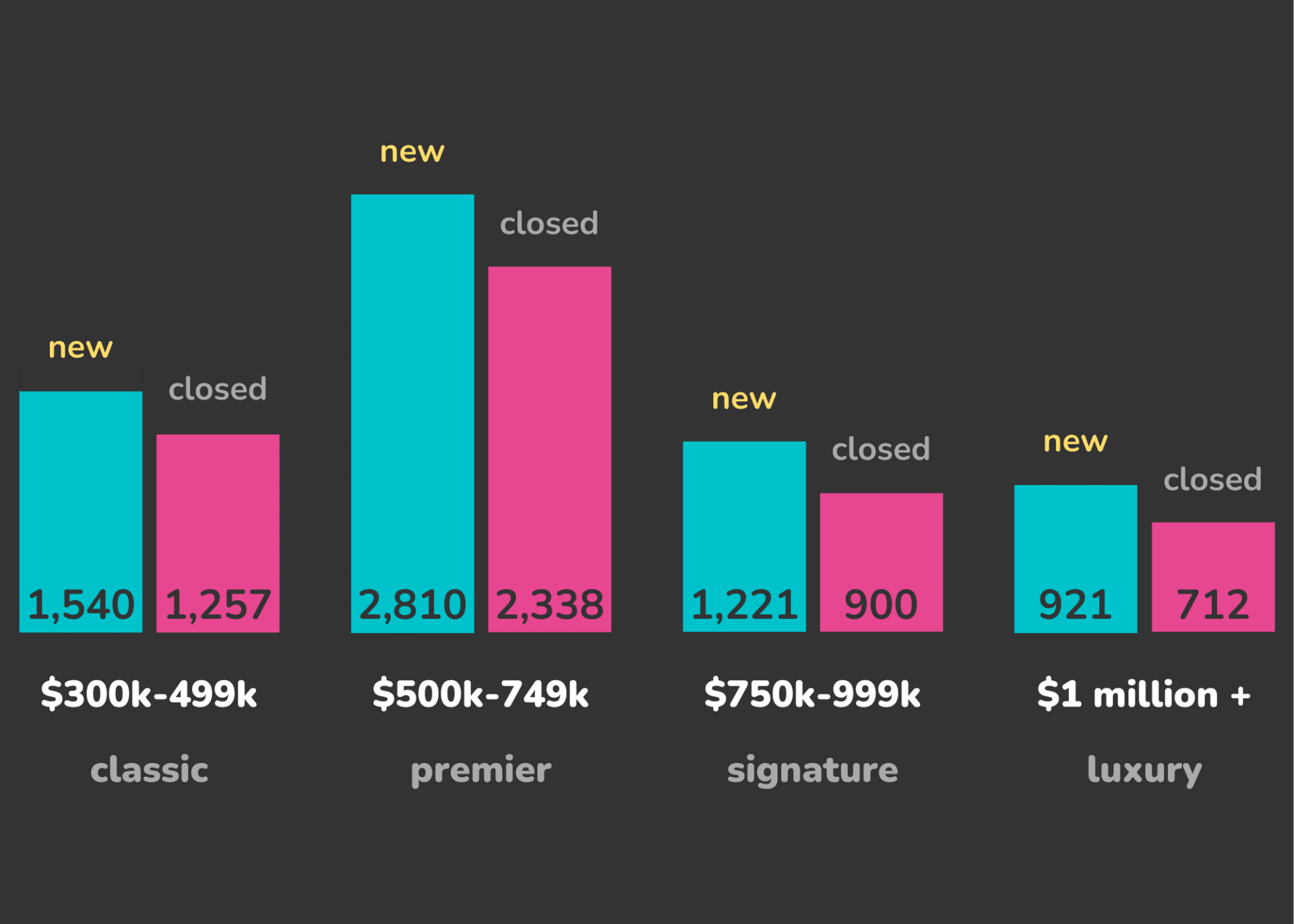 While down 1% from April overall, new listings outpaced closed homes across each segment, providing more options to buyers.
5,725 HOMES UNDER CONTRACT
Days on Market by Segment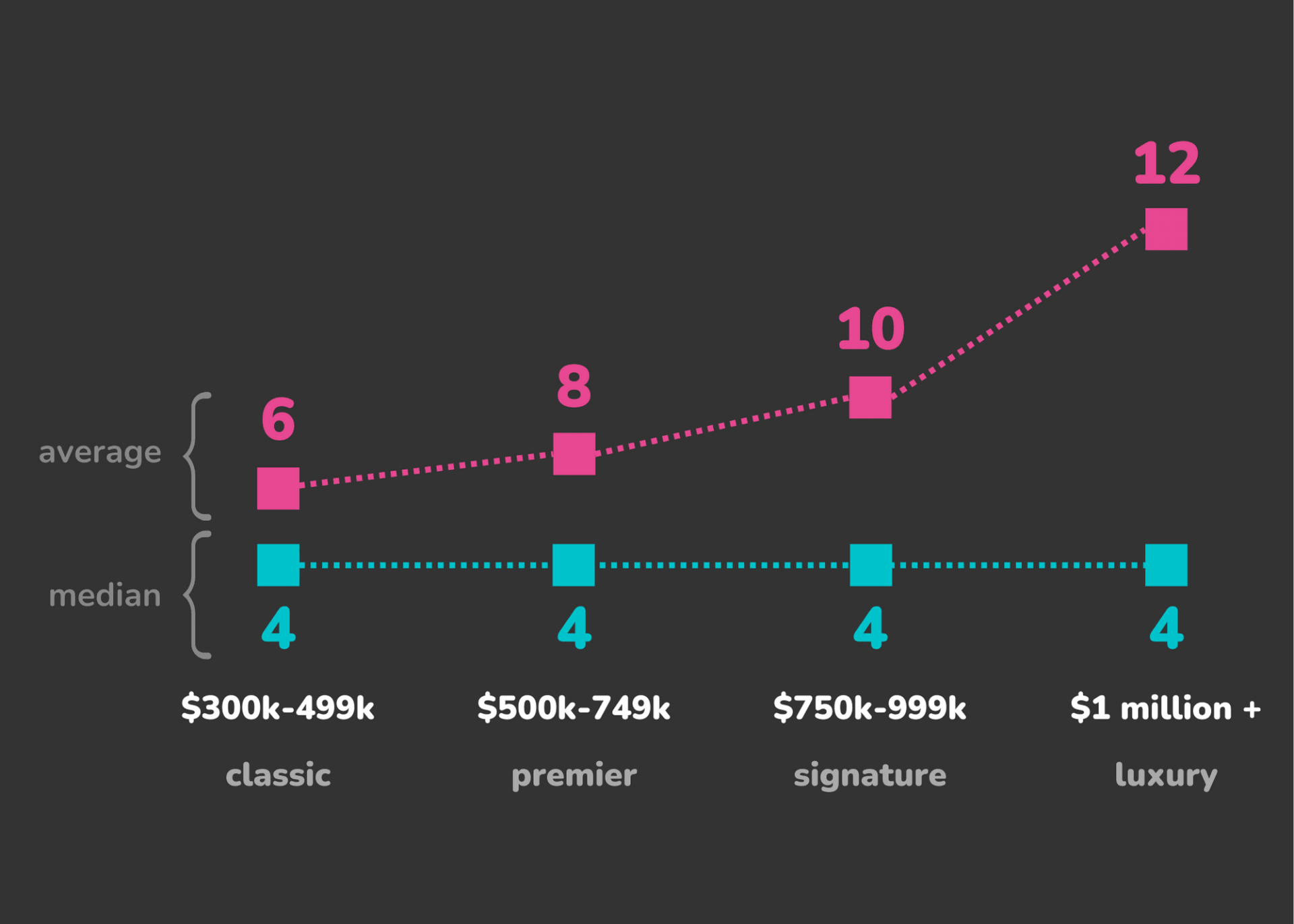 Days on the market were up a day to 9 days on average, the break-out by segment provides insight into how homes perform in each price bucket.
10,014 TOTAL HOMES AVAILABLE
Inventory Movement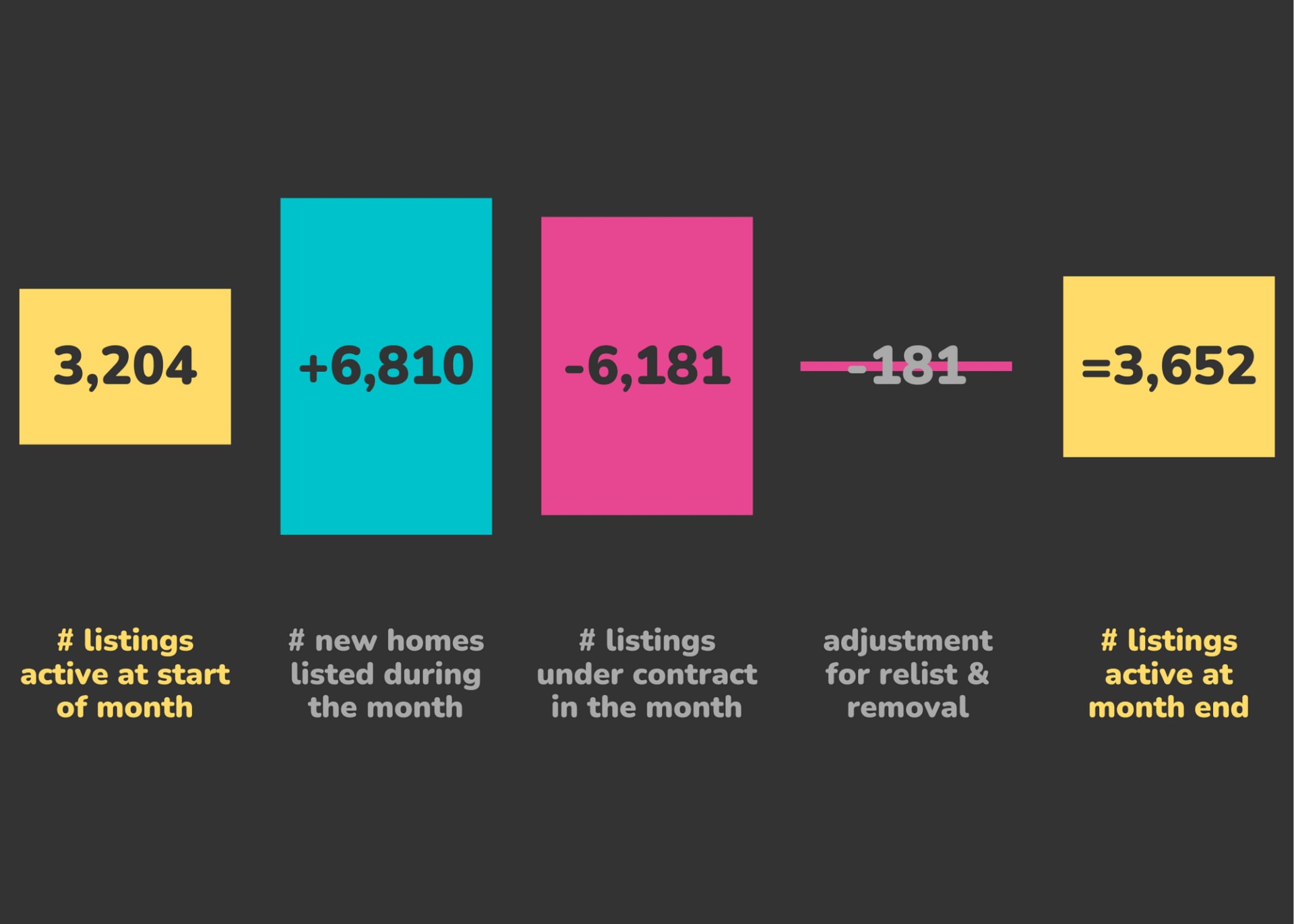 By adding new listings to homes available at the end of April, it shows buyers had 10% more homes to choose from over last month.
Data source: DMAR Real Estate Market Trends Report
The Denver Metro Area encompasses 11 counties: Adams, Arapahoe, Boulder, Broomfield, Clear Creek, Denver, Douglas, Elbert, Gilpin, Jefferson, and Park.